We are not here to debate, change or denigrate chemistry or medicines. Natural remedies have been here for millenniums. Even if modern medicine treats some diseases that are not possibly to be cured with traditional treatments, they also come with side effects. Medications also decrease immunity in time. Unfortunately, we got used to the local pharmacy so much that we forgot the natural methods we used to treat joint and even more complicated health problems some time ago. Pure tinctures and pills made from plants and everything nature have to offer are perfect before trying chemical medicines.
Naturemedies proposes only new products, less known on the UK market but fully approved under EU and local regulations.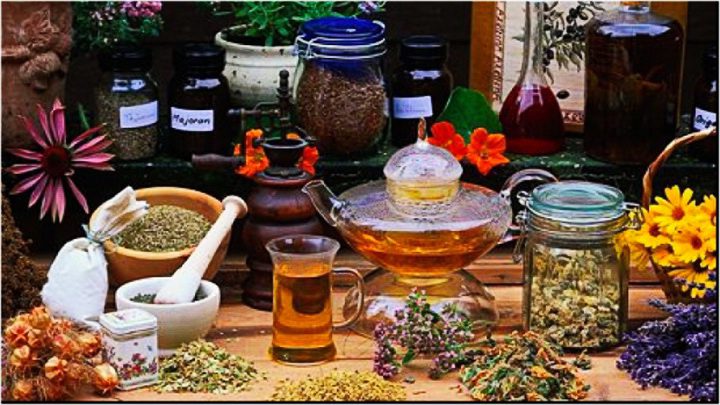 It is true, the effect of new pills comes faster, we can find them at the local pharmacist, or we can easily take a prescription from the G.P., But after a while, we need to change treatments or try something more robust. Natural remedies don't come with those side effects, and they are also less invasive for your body in general.
NatuRemedies distributes only E.U.-regulated food supplements, made with substances approved through the U.K. and E.U. legislation. Products imported from the E.U. countries are labelled according to the Department of Health guidance. All our products are food supplements and are marked likewise on the website.
NatuRemedies distributes products manufactured by approved E.U. companies, mostly from Eastern Europe. The health systems of the Balkan countries are not as performing as NHS, so people there had to stay in contact with nature and use what it has to treat common health problems. This way, traditional remedies remained important there. It is time for the English people to discover a part of this conventional medicine treasury in the U.K., as an alternative or aid to modern chemical medicine.
Naturemedies is a web portal for natural remedies and food supplements, with two principal directions: to promote less known but fully approved U.K. supplements imported from E.U. through its shop and to offer a comparison feature for local U.K. products.
Affiliate marketing conditions
Naturemedies is fully responsible under U.K. law for the products distributed through its shop, which are the subject of Naturemedies Terms and Conditions.
Through the comparison engine, Naturemedies offers its readers the possibility to compare natural remedies and pharmaceutical products THAT AE NOT SOLD directly by our company. We make a clear distinction between our products and the affiliate products as we don't offer the possibility to add the product to the cart or to proceed to checkout on the affiliate product's pages. Those products are the subject of their own distributor's terms and conditions. Naturemedies recommends those products in goodwill, based on the experience of the website's administrators. Still, it does not take responsibility for any liabilities encountered by our visitors when buying from our partner's website.
Standard Delivery
Standard Delivery
• Please consider Royal Mail Strikes and be aware delivery times are not guaranteed!
• All orders made up to 2 PM (12 PM on Monday) are shipped the same day.
The rest of them are shipped the next working day!
Even if we sometimes send shipments on Saturday, it's not guaranteed.
• £4.29 RM 24 Tracked – 1-3 days delivery with tracking
• £3.45 RM 48 Tracked – 2-4 days delivery with tracking
• Free postage is applicable only to single standard UK orders with a goods value of £30 or more (including VAT) and weighing no more than 25kg.
• We endeavour to dispatch standard in-stock orders as quickly as possible and guarantee they will be dispatched within 1 working day.
International Delivery
• £25 Flat for USA and Israel, up to 2 – 6 weeks transit time – Please contact us for tailored shipping services and delivery countries.
*In the rare cases where your order does not show as dispatched in 24 hours, please contact us through Whatsapp or email, but please allow us 4-6 hours to answer your query.