Walmark UK  is the food supplement manufacturer with the most rapid development in pharmacy from Central and Eastern Europe. We promote innovations and offer our consumers the best choices for a healthy life.
Walmark operates through branches in 9 East and Central European countries but being present on other 24 other national markets.
The investments of the company are concentrated on improving and expanding the portfolio of products, with the final goal of promoting healthy habits and natural supplements.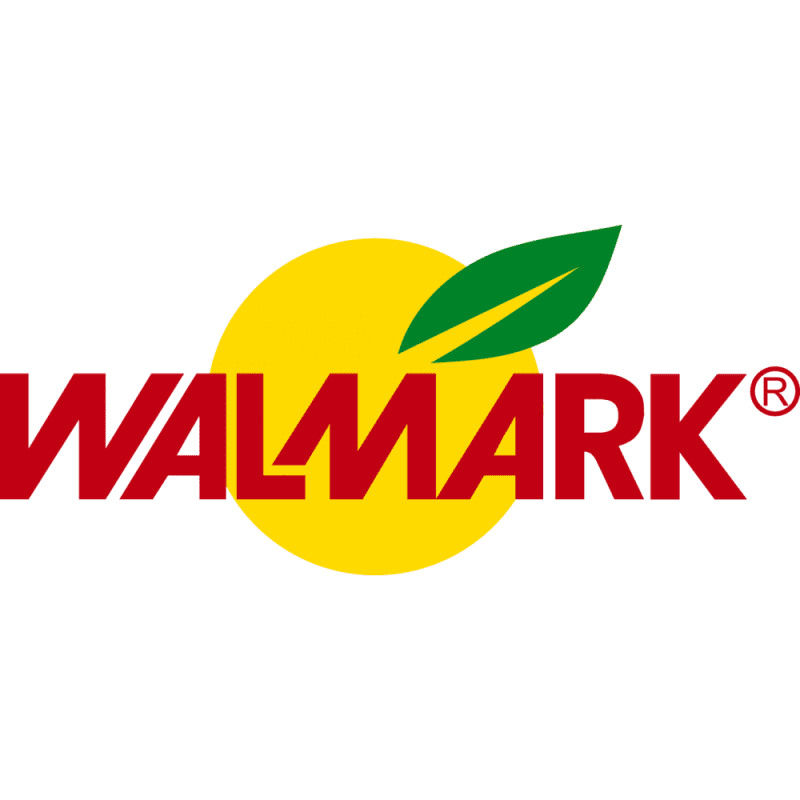 Walmark EU Vision
Walmark is one of the companies with the fastest growth in the pharmaceutical industry from Central and Eastern Europe. By promoting innovations, we offer our consumers the best choices for a healthy life.
As a leader on the market of food supplements, people at Walmark are aware of the responsibility they have in the community. The company promotes a healthy lifestyle through the projects and products that they offer.
As a leader in Eastern Europe food supplements industry, Walmark takes its community responsibilities seriously, and they make the difference when it comes to health initiatives.
History
Walmark started in 1991 as a non-alcoholic and agricultural products wholesaler but soon founded the Pharmaceutical division in 1993. First food supplements under the brand Walmark UK were launched in 1994, and by 1997, the company had other two branches opened in Romania and Bulgaria. In 2006, Walmark was recognized as a leader in the food supplements industry in Eastern and Central Europe.
In the UK, Walmark products are not as popular as they deserve. The changing preferences of consumers towards natural remedies for minor alignments and the quality of the products they offer convinced many people to search the Wallmark brand, especially only where it is easier to buy like in the online shops.
Naturemedies and Walmark UK
One of the most popular natural solutions that can be a solution at the same time with the medical treatment for cystitis or other vaginal problems is the Urinal gamma from Walmark, an effective solution for track disorders for adults and children.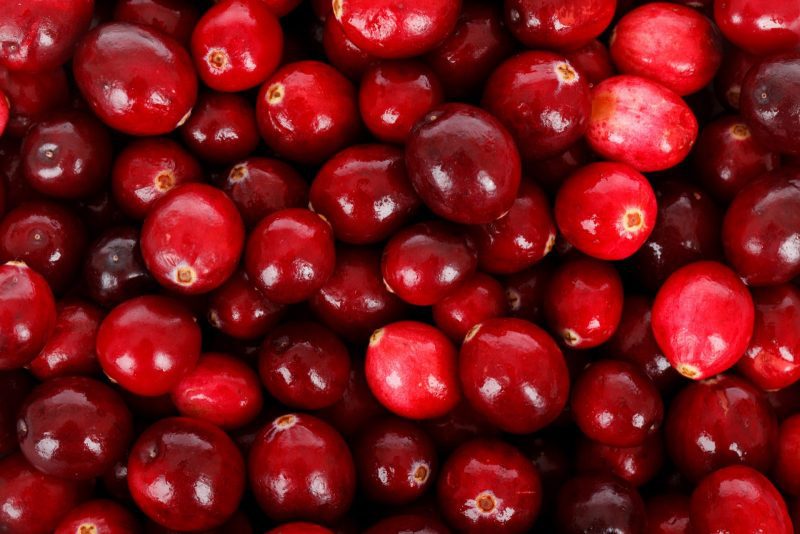 With the power of cranberries, Walmark Urinal makes the best supplements for removing the limitations on your activities. Walmark Urinal sachets, syrups, and veggie caps are extracted with the latest technologies, releasing the power of proanthocyanidins.
Walmark Urinal gamma allows customers to choose their preferred administration method. Choose Urinal Drink 12 sachets if you would like a hot delicious drink with therapeutic effects for the genital area but not only. If you would like a long-term treatment, you can start treatment with Walmark Urinal 60 veggie caps, as it also offers a part of the daily necessities of Vitamin D and Solidago Virgaurea, 57.300 mg cranberry equivalent.
Walmark products are safe both for men and women, and there are no known side effects of these natural extract supplements. Feel free the options that we offer. Keep an eye on Naturemdies, as we always find new and less known natural remedies in the UK, but which are known to work for decades in other parts of the world. Walmark UK is a brand that we proudly represent.
At Naturemedies, all our products come with translated leaflets provided both online or offline, and also we label our products according to UK laws. Feel free to check other fertility and sexual health natural supplements that we offer, and if your basket is worth more than £25 in Uk and £35 in EU, we offer free delivery!
Check our bestsellers from Walmark!
Check the complete gamma of Naturemedies products – the perfect shop for lesser-known food supplements in the UK – just like you are buying from your local health shop – fast delivery anywhere in the UK and EU.